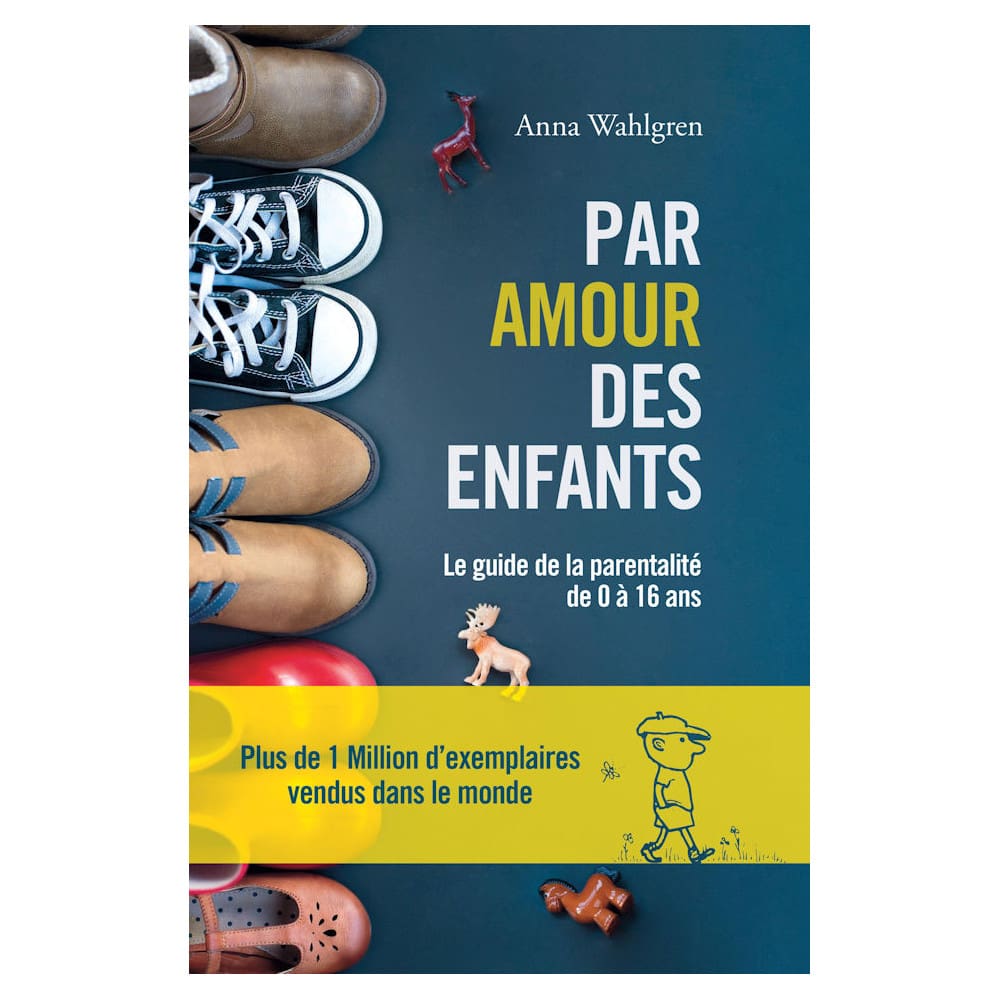 .From feeding to practical advice regarding the material needs of the child, from the toilette to the tears decoding, from the birth of the self to the learning process of cleanliness, from the dummy's stoppage to the learning of full nights, you will know everything to ensure the physical and psychological well-being of the child, and this, until his 16 years old!
.How to establish routines involving child participation? How to accompany him in his exploration of the world? What are the appropriate answers to trick questions? How to comprehend violence, jealousy or sex?
.Based on her experience as a mother of 9 children, the world-renowned Scandinavian expert delivers her secrets with humor and affection.