Hand-crafted honey spoon in Olive wood
Nobody has posted a review yet in this language
Handmade olive wood honey spoon
Hand-crafted honey spoon in Olive wood
This spoon is especially designed to serve honey and prevent it from dripping when you use it (and make a real mess!). With its ribs it captures the honey, it will then be enough to turn it to drop the honey on your toast, in your infusion or your preparation.

Hand-crafted in solid olive wood. It is very practical, in neutral, natural and elegant material.
Here are pictures of some steps of manufacturing this spoon: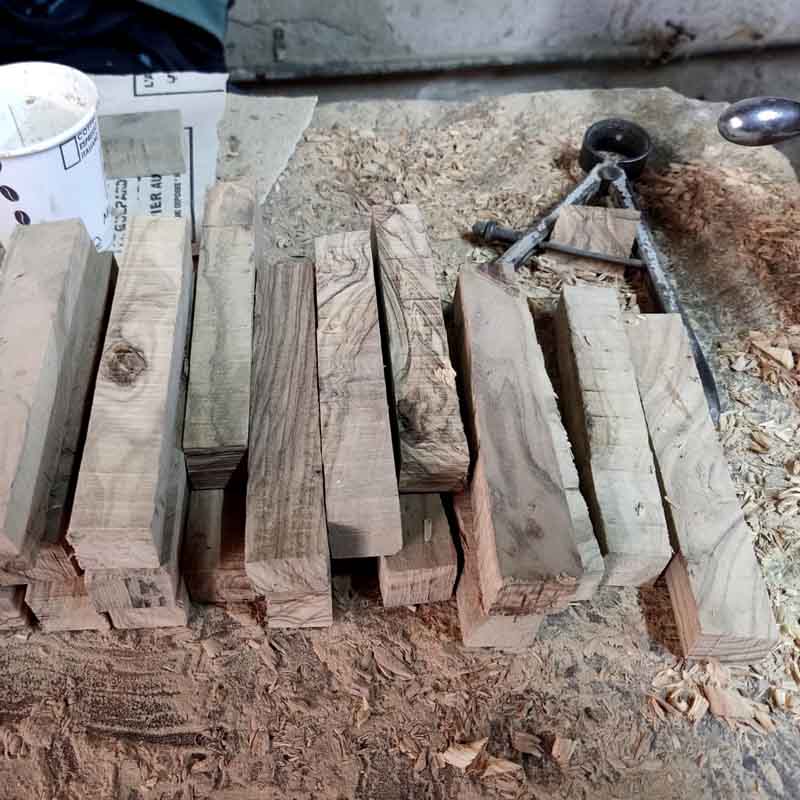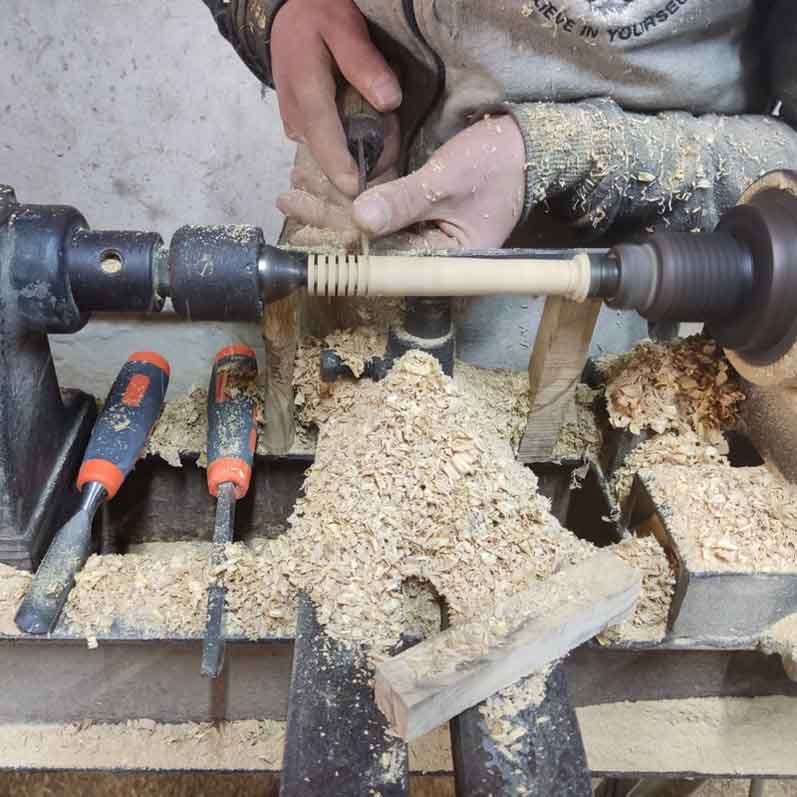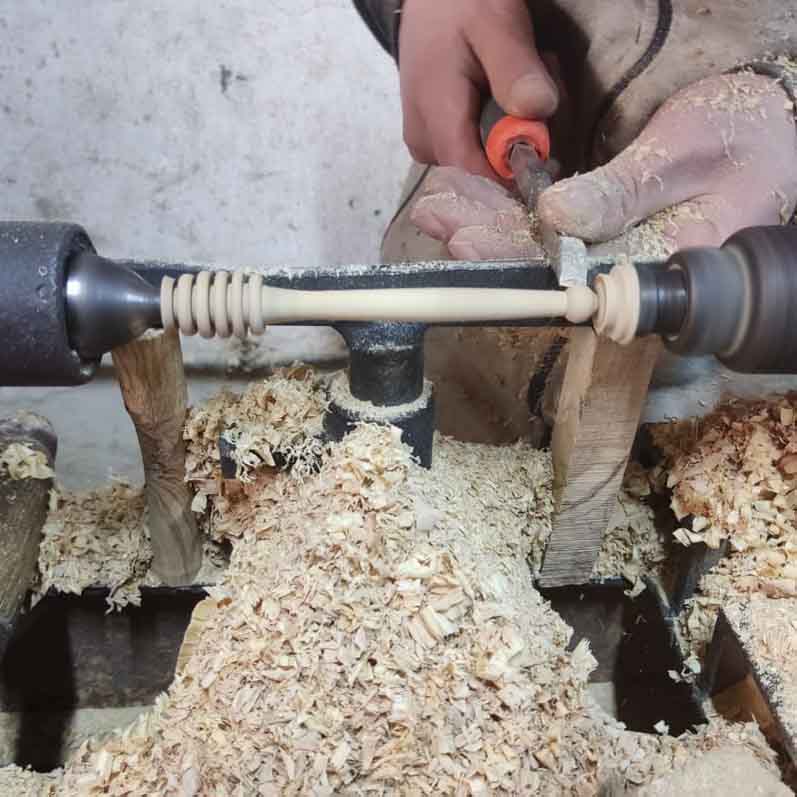 This is the same workshop in Tunisia where we have our olive wood plates and salad bowls made in an artisanal way. This work is the result of improvements made in collaboration with this small family workshop which has given us the benefit of its know-how over several generations.
Tunisia is the country where there are the most olive trees planted in the world (80 million trees!) and the wood comes from trees which are too old to produce olives and which are replaced by younger trees. If it is not used for such items, it is sold to be transformed into coal!
Dimensions: 12 cm length x 2 cm thickness
Ces produits pourraient vous intéresser