The Algae Raw Cuisine - Croc' La Vie
"The Algae Raw Cuisine" e-book, 32 living and salty recipes by Croc' La Vie
"The Algae Raw Cuisine" e-book
32 living and salty recipes by Bérengère-Emma Foyard and Christina Schmidt from Croc' La Vie, 42 pages
32 varied, healthy and tasty recipes for all seasons. Vitamin juice, remineralizing muesli, micro-algae smoothie, kelp noodle broth, makis, nigiris, salty crackers, algae spread and other special seaweed recipes!
Nourishing and revitalizing marvels, algae are essential for good health and make us enjoy their iodine flavor. They are a wonderful source of minerals and trace elements. Including them in our diet ensures that we compensate for the loss of nutrients caused by the depletion of the soil from which our vegetables come. And the list of their benefits is long...
Croc' La Vie wanted to share with you these recipes, to give you some inspiration to cook with these nutritional treasures.

Algae lovers and consumers for many years, we are happy with this collaboration Croc' La Vie - Biovie
In this cookbook you will find the fruits of the labor of our last years.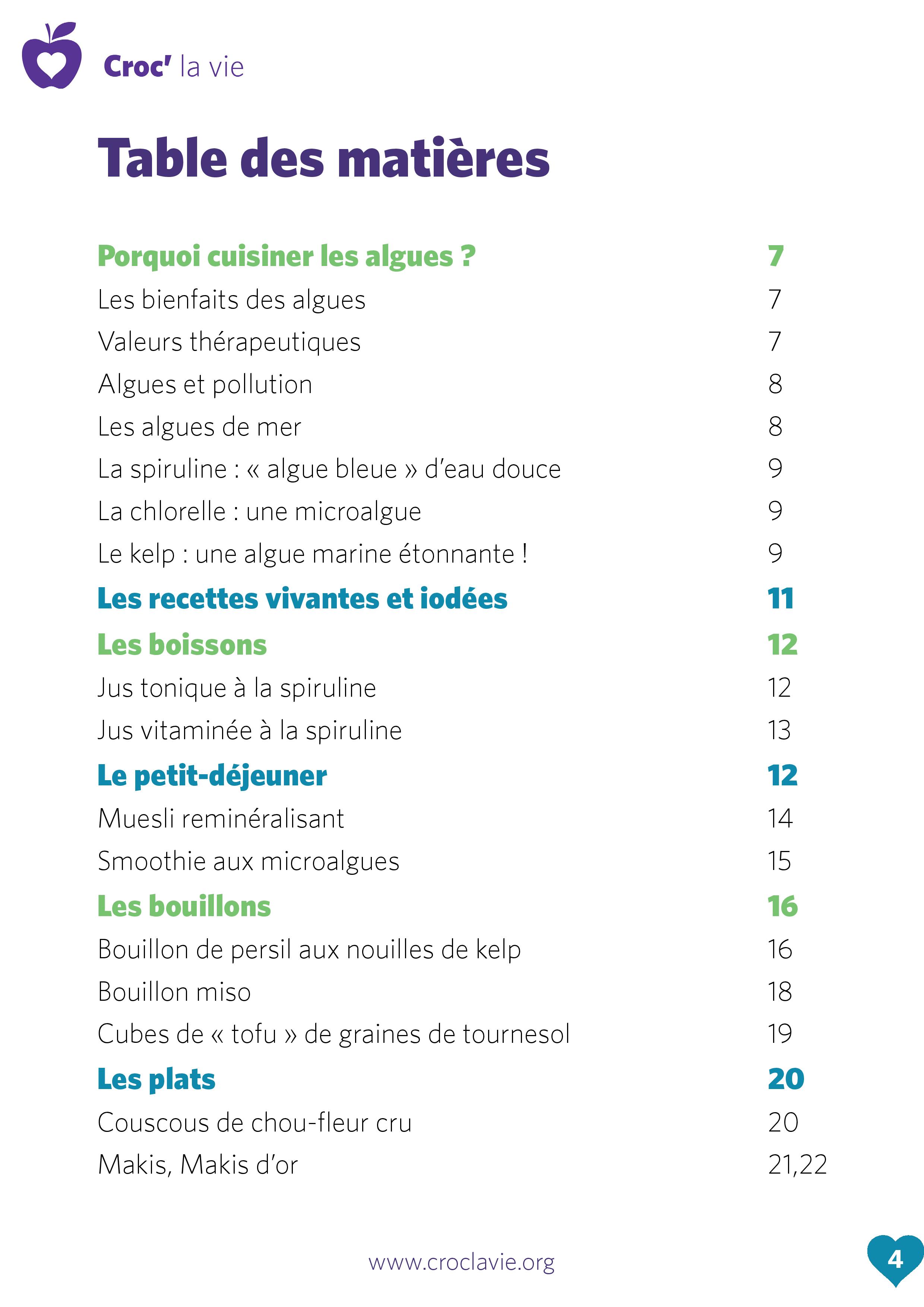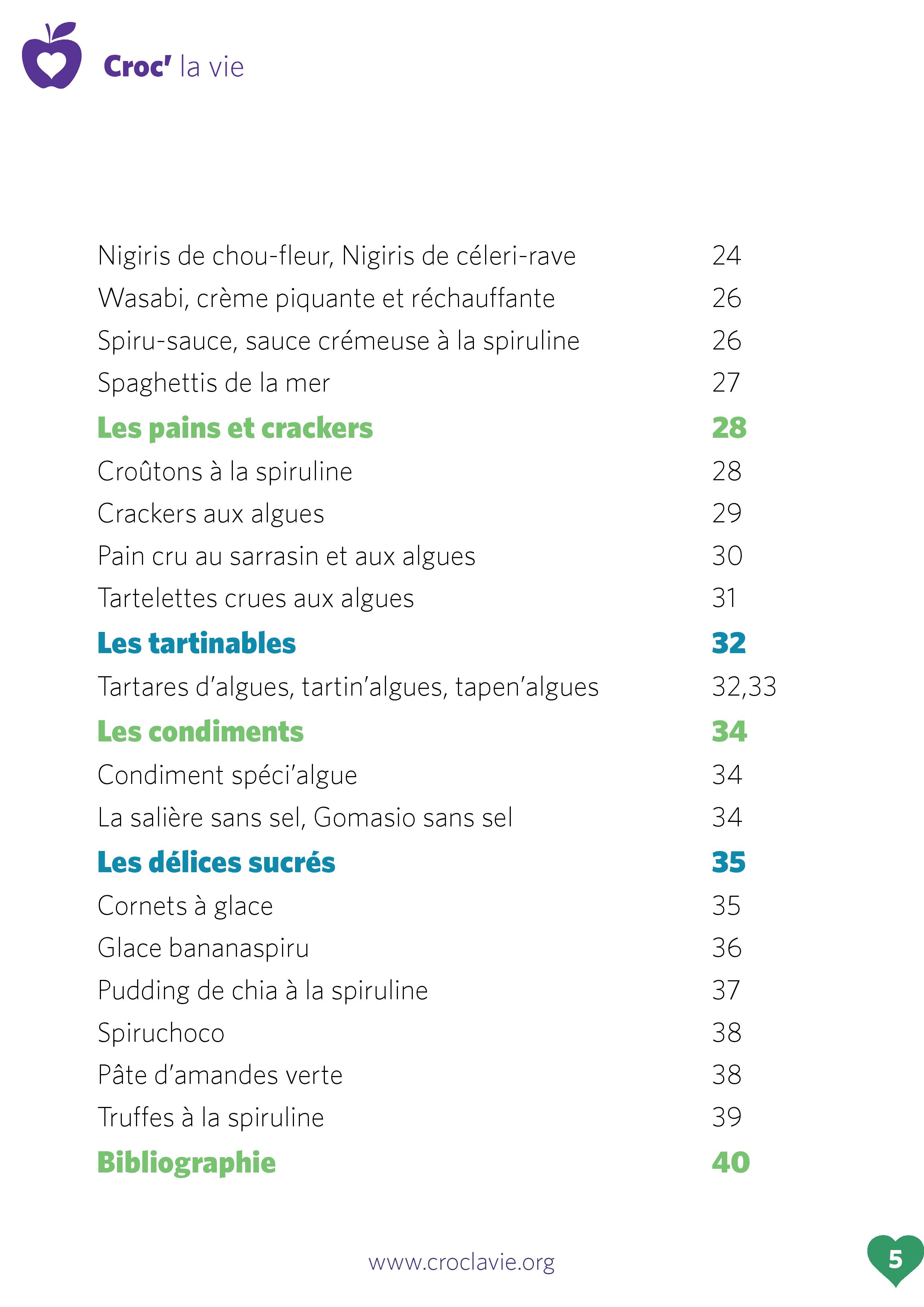 Questions
Be the first to ask a question about this product!